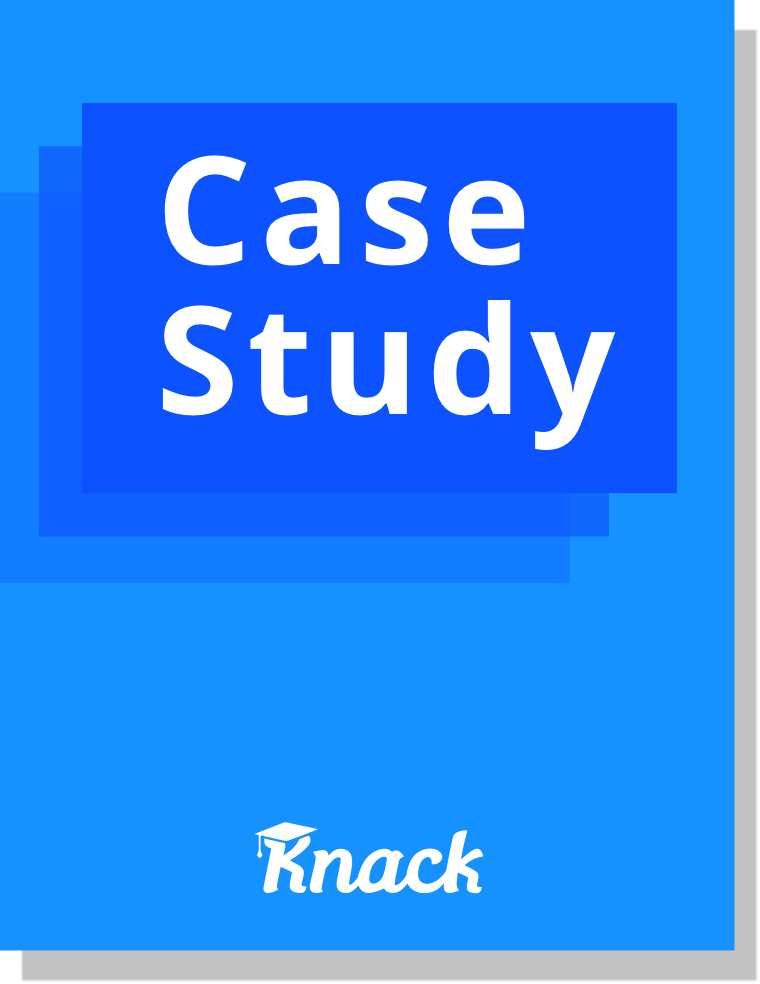 USF Muma College of Business Knack Tutoring Case Study
What's Inside?
See how the USF Muma College of Business partnered with Knack to increase the impact of their peer tutoring initiatives.
Impact Preview: 65% of USF Muma students that used Knack had never used campus tutoring resources before.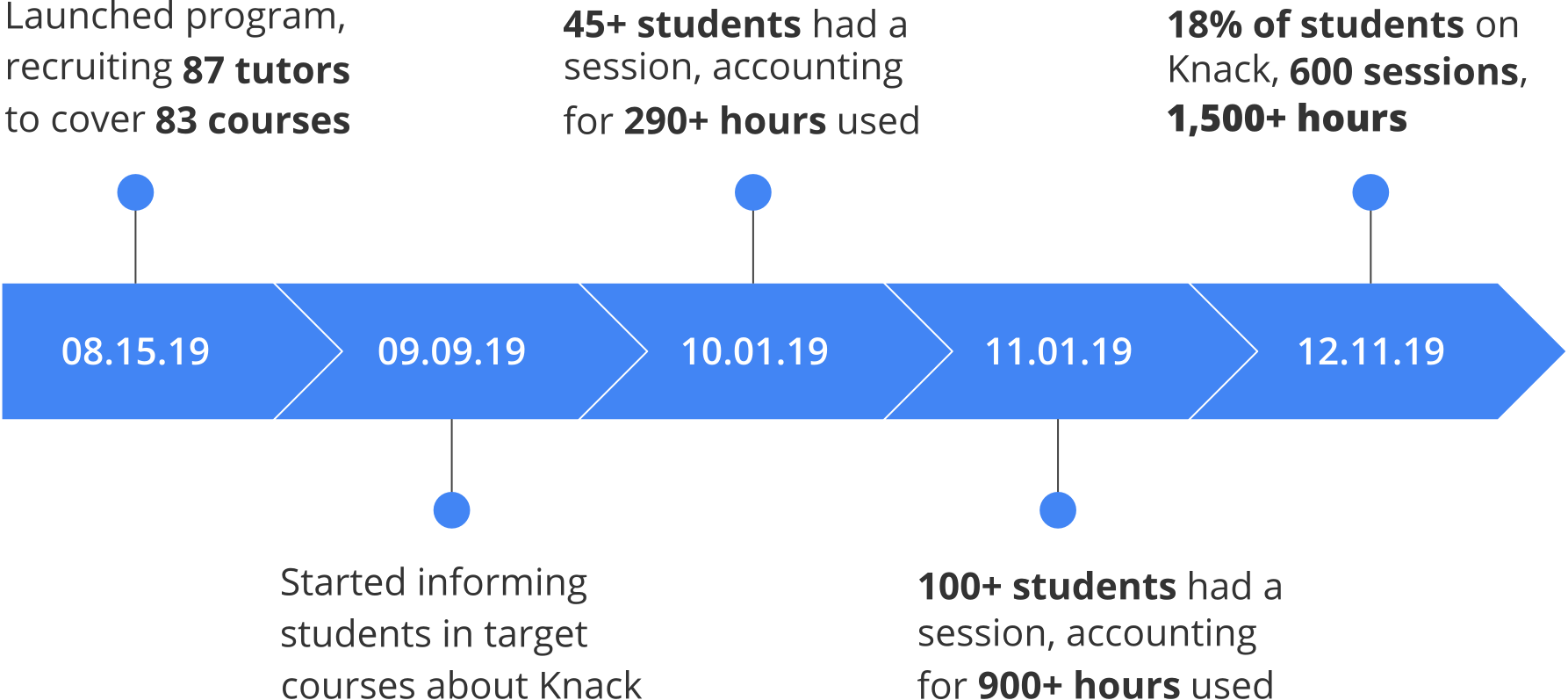 "Knack has allowed us to launch a scalable peer tutoring program covering many of the courses our tutoring center was unable to service. Not only did Knack's Campus Success Team and technology enable a simple roll-out, but their model of engaging employer partners as sponsors created a win-win and made it very affordable for our college. We are really excited to have Knack as a partner!"
Moez Limayem, Dean USF Muma College of Business