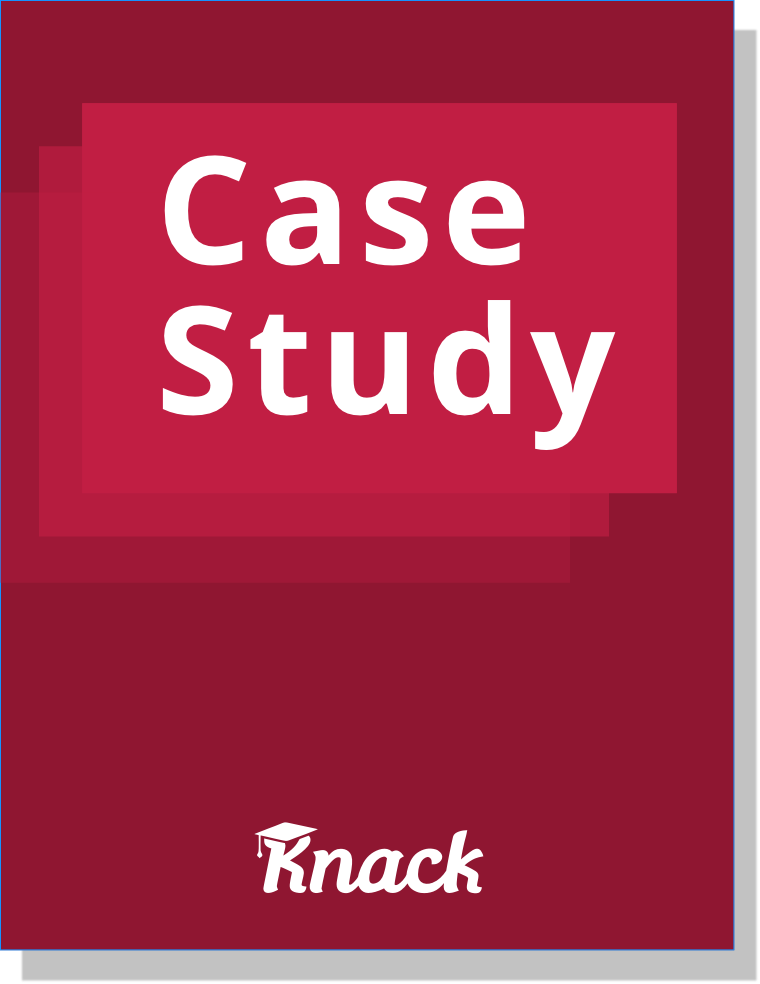 Polk State College Knack Tutoring Case Study
What's Inside?
How Polk State College partnered with Knack to virtualize and scale their peer tutoring initiatives amid COVID-19.
Impact Preview: 86% of Polk State College tutors were onboarded to Knack within the first 24 hours.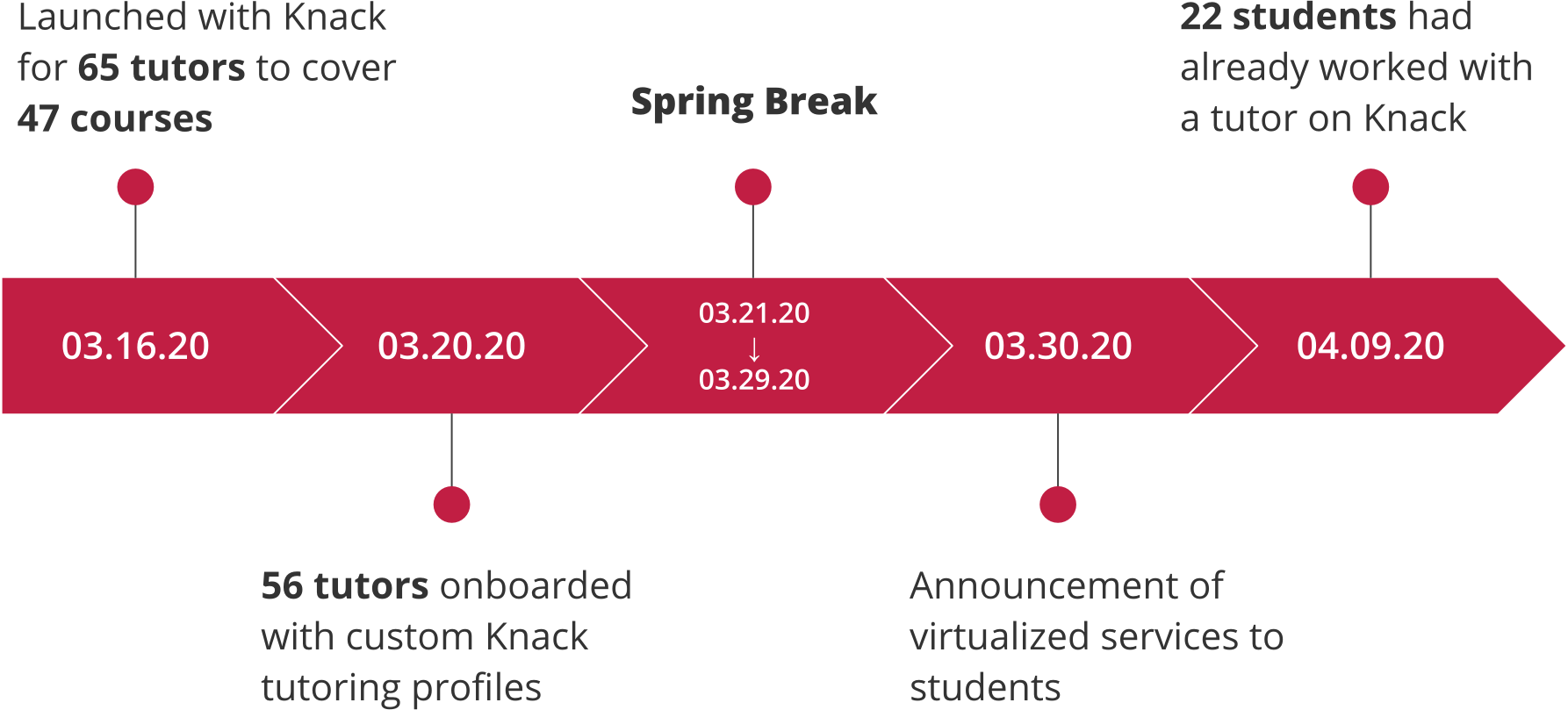 "We have received excellent support from Knack during this time of uncertainty. Our tutors are online via Knack. Austin and Samyr are exemplary!"
Cody Moyer, Director of Instructional Technology, Polk State College