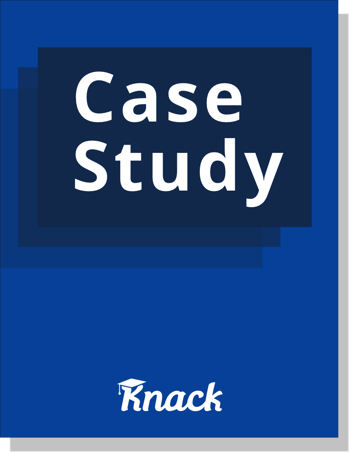 University of Akron Knack Tutoring Case Study
What's Inside?
How the University of Akron College of Business Administration partnered with Knack to support student success amid COVID-19 by scaling its supply of available virtual tutors and simultaneously providing flexible peer tutoring jobs for students displaced from other work.
Impact Preview: UA Increased course coverage 267% by onboarding new 1099-based peer tutors via Knack.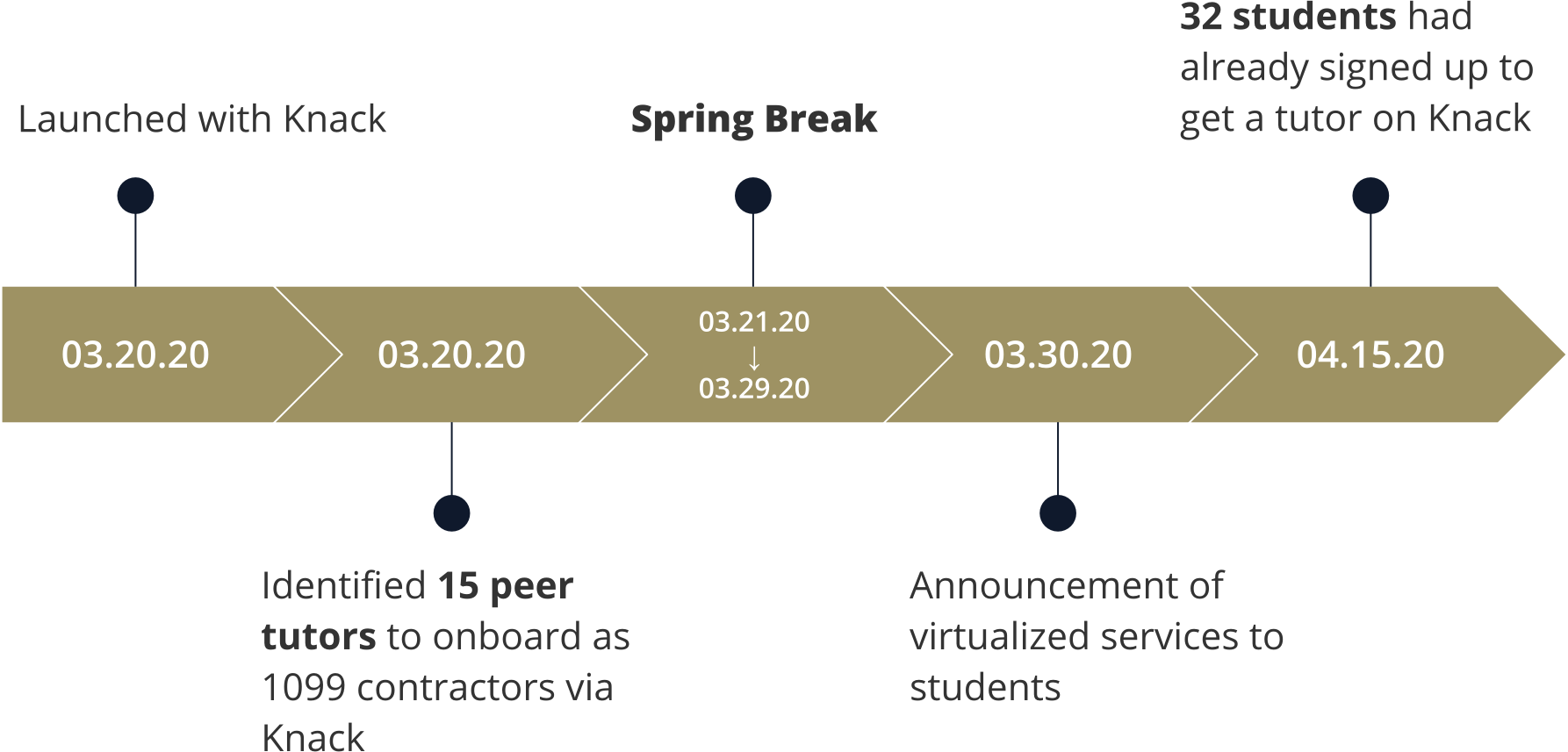 "Many students have lost their jobs as wait staff in restaurants and bars, as well as other areas, due to the COVID-19 crisis. Knack is one way we can help them replace lost earnings by creating their own job. It is a chance for students to see what it's like to be an entrepreneur in a low-risk environment. What a great career and life lesson this could turn out to be for them!"
Susan Hanlon, Dean of the College of Business at The University of Akron